and we still have room to grow. 
Communication online is our first priority, and communities are our purpose
we work hard for our end customer
each and everyone on the planet could be our customers, and without them we would not exist at the moment. that is why we are working hard everyday to make ourselves better

Our process is transparent
We are being 100% transparent with how our services function and how everything works. Everything is clear to our customers.

We listen to our clients carefully
Our customers is our primary source of knowledge. Especially when it comes to ways to socialize and interact. Our services gives them the way, and we perfect the way from their feedback.

We feed on positive customer satisfaction
Every business loves happy customers. We love seeing people using our community hubs and entertainment feeds. We love seeing crowds on our social platforms and we love even more seeing everyone having a good time.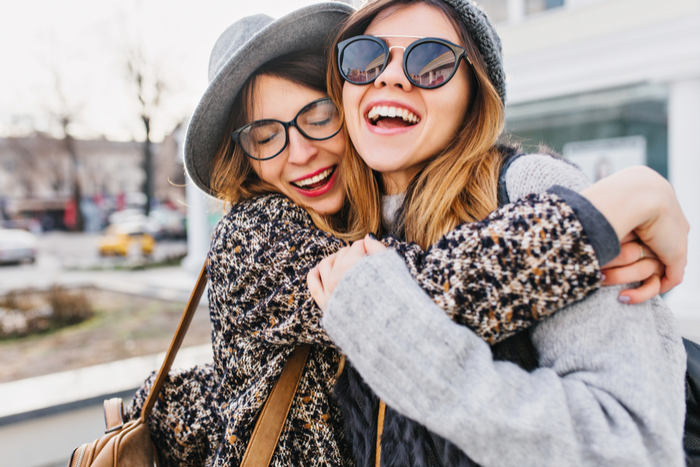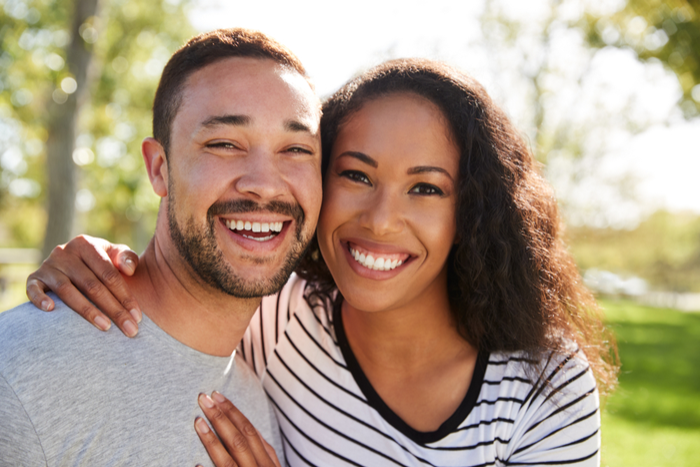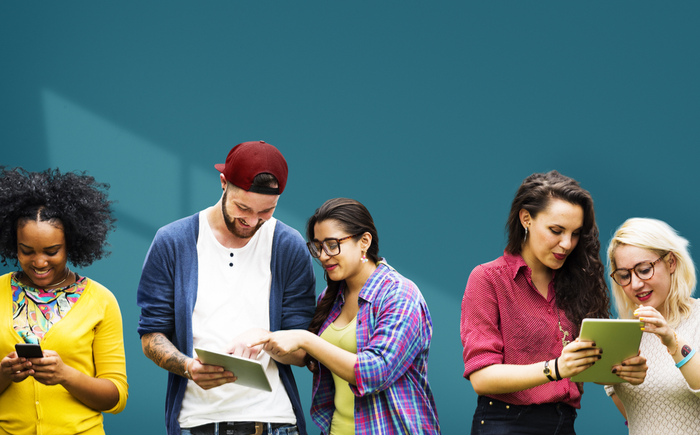 we are proud of everything we have achieved
feel free to check out our projects and find out the Chellaul magic for yourself